28th June 2018: Infamous Izak, Saina, HMD.
21st June 2018: Osquello, Devon, Sonny.
14th June 2018: HoneyMoon, Sock, Melby.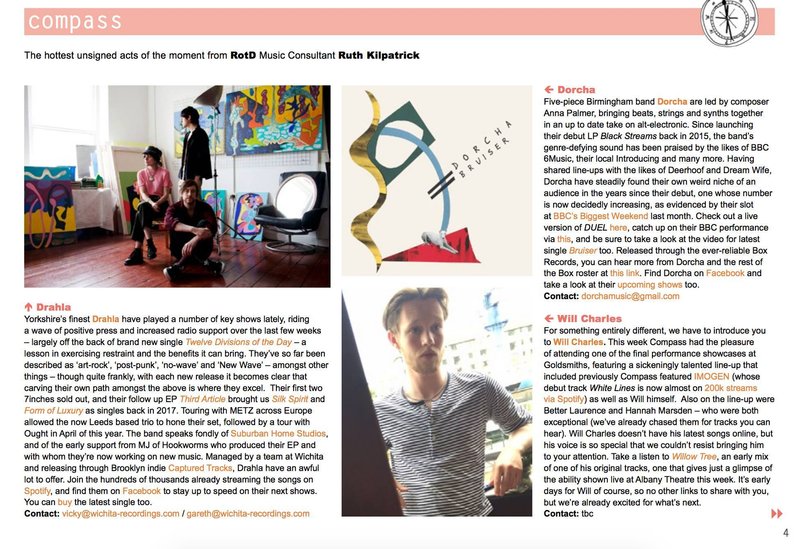 7th June 2018: Drahla, Dorcha, Will Charles.
31st May 2018: Willie J Healey, Ed The Dog, Declan Welsh & The Decadent West
24th May 2018: TGE Review
24th May 2018: TGE Review part 2
16th May TGE 2018 Preview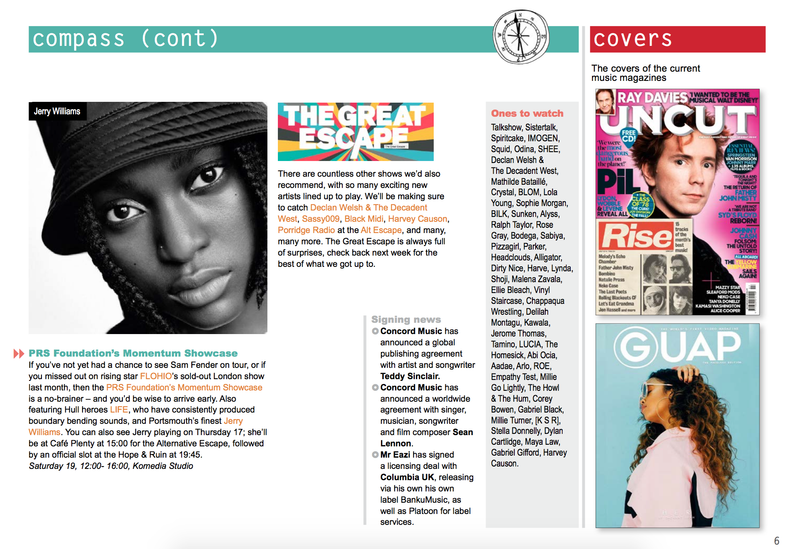 16th May TGE Preview part 2
10th May 2018: Harve, Squid, SHHE.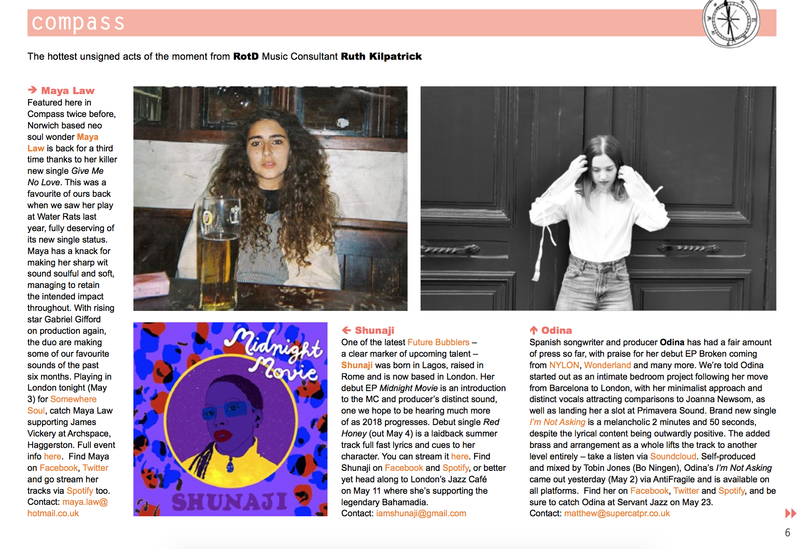 3rd May 2018: Maya Law, Shunaji, Odina.
26th April 2018: Kobe Onyama, Strange Boy, IMOGEN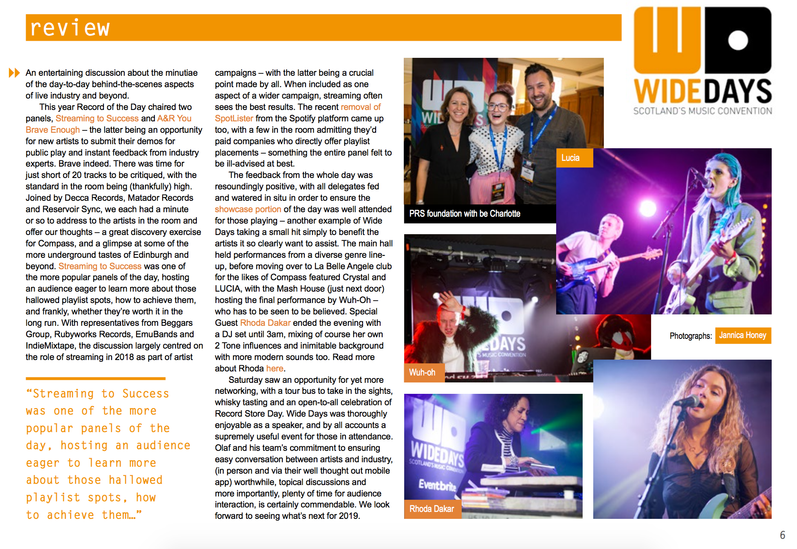 April 5th 2018: Headclouds, Joelle Iana, Team Picture
April 12th 2018: Omaloma, Pizzagirl, Llovers
19th April 2018: Mathilde Bataille, Crystal, Lola Young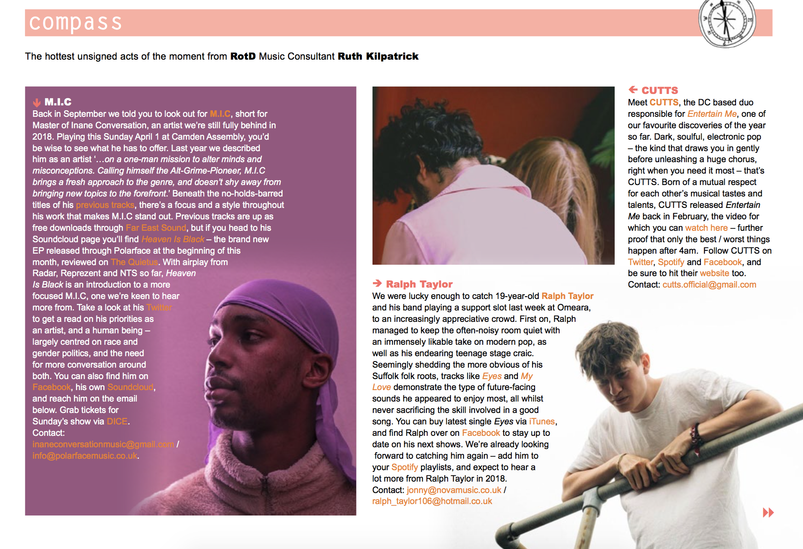 29th March 2018: M.I.C, CUTTS, Ralph Taylor.
22nd March 2018: Sam Frankl, BILK, Ellie Schmidly.
15th March 2018: [k s r], Alyss, Jack Watts.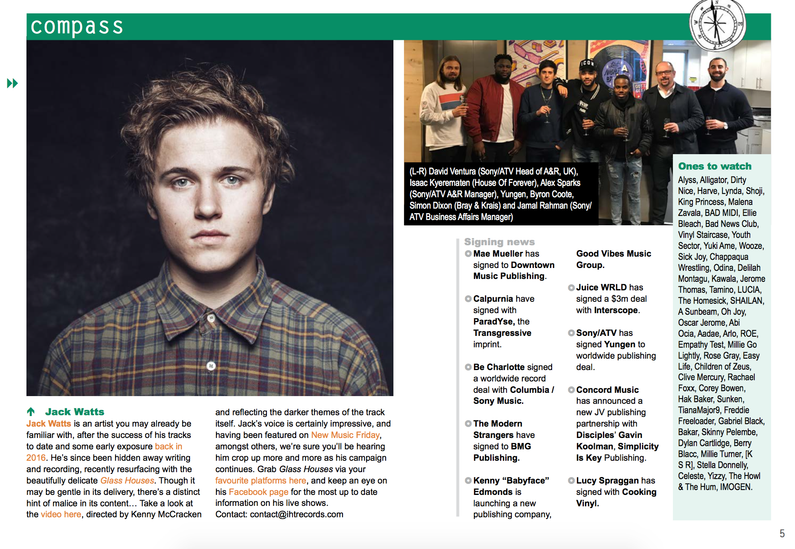 15th March 2018: [k s r], Alyss, Jack Watts.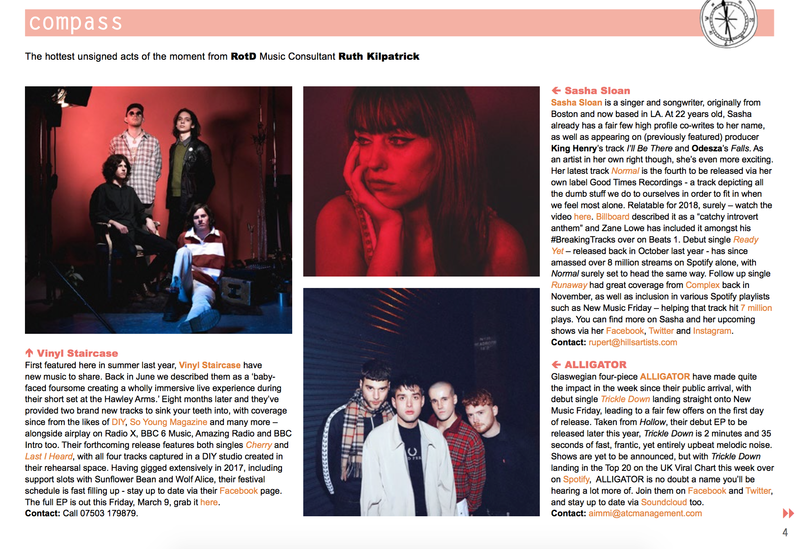 8th March 2018: Vinyl Staircase, Sasha Sloan, Alligator.
1st March 2018: Shoji, King Princess, Bad News Club.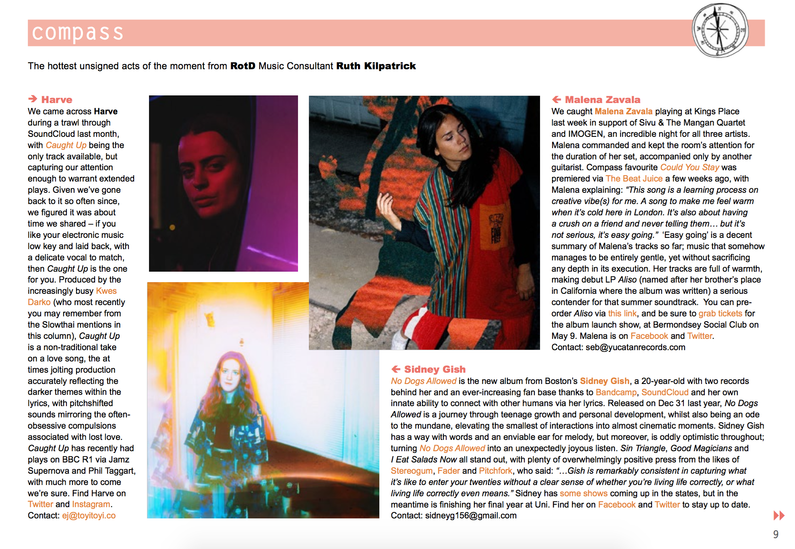 22nd Feb 2018: Malena Zavala, Sidney Gish, Harve.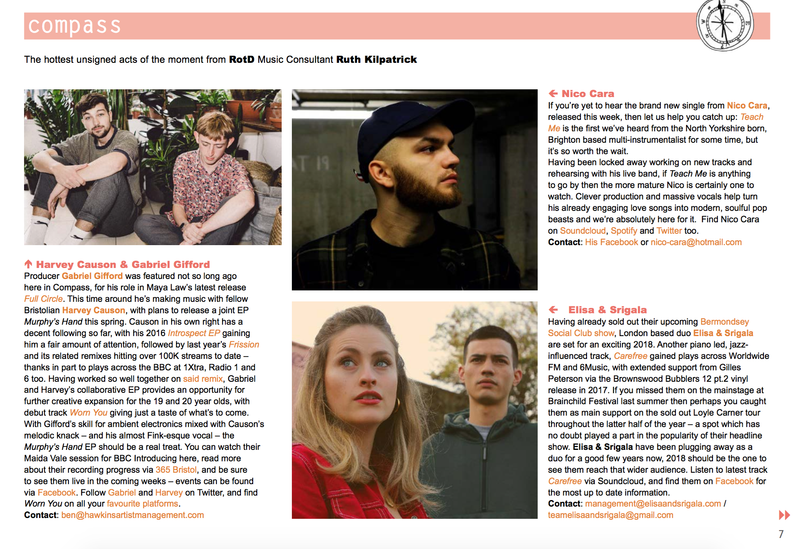 15th March 2018: Nico Cara, Elise & Srigala, Harvey Causon & Gabriel Gifford.
8th Feb 2018: Jerome Thomas, Aaliyah Espirit, Chappaqua Wrestling.
1st Feb 2018: Jareth, PEAKES, YUKON.
25th January 2018: Great News, Tamino, LUCIA.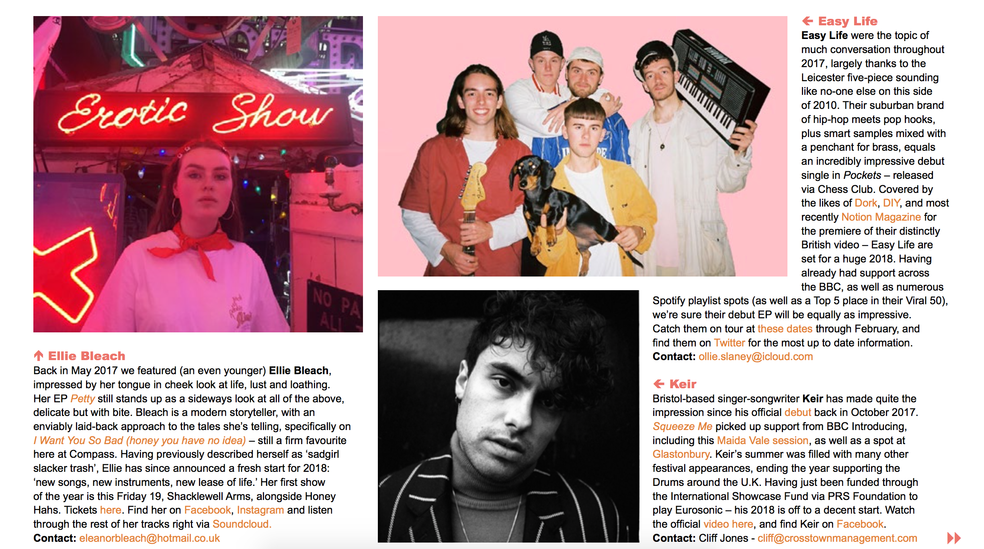 18th January 2018: Ellie Bleach, Keir, Easy Life
11th January 2018: Mali Hayes, Maya Law, Ben Hobbs.
21st December 2017: Devon, Sea Girls, Nick Galetzine.
14th December 2017: Bad News Club, Squid, Hayes & Y.
7th December 2017: Oscar Jerome, Sports Team, Franklin Armstrong.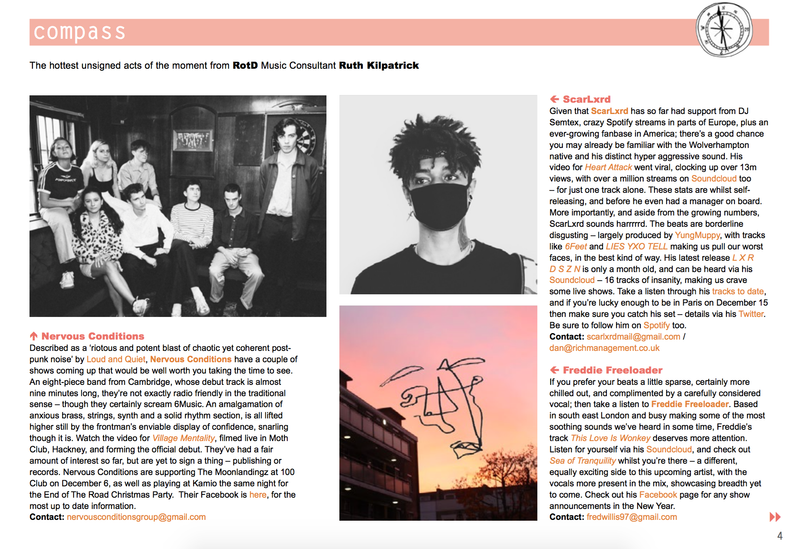 30th November 2017: Nervous Conditions, ScarLxrd, Freddie Freeloader.
23rd November 2017: Amy May Ellis, Be Good, Two4Kay
16th November 2017: Melis, MATA, Mush.
9th November 2017: Corey Bowen, Girlhood, Richard Jahn.
2nd November 2017: Prima, Slowthai, Atlas Wynd.
26th October 2017: GIYA, Maya Law, Method Actress.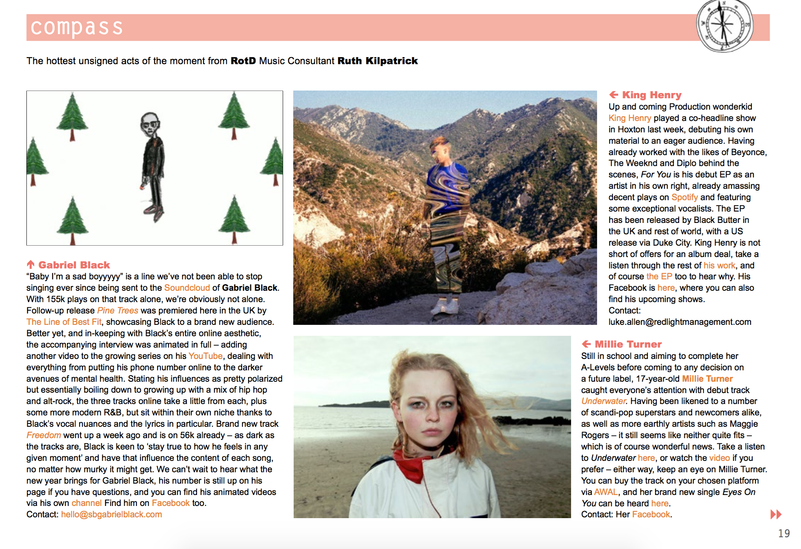 19th October 2017: Gabriel Black, King Henry, Millie Turner.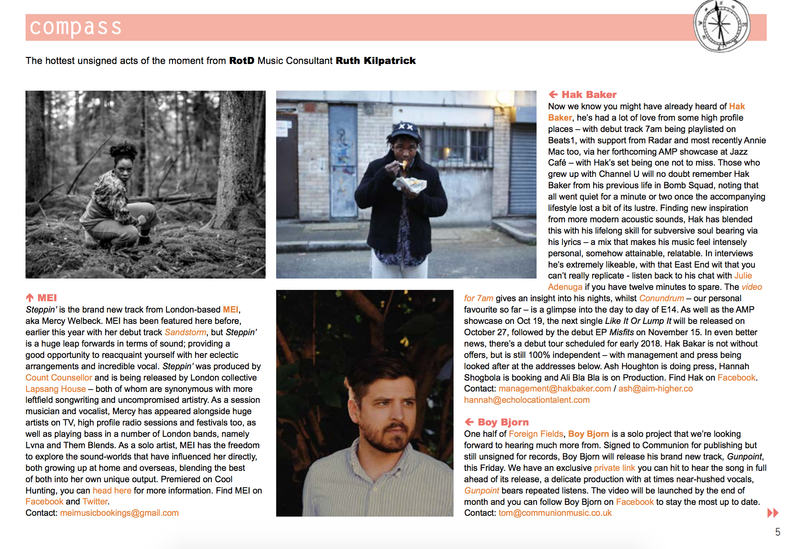 12th October 2017: MEI, Hak Baker, Boy Bjorn.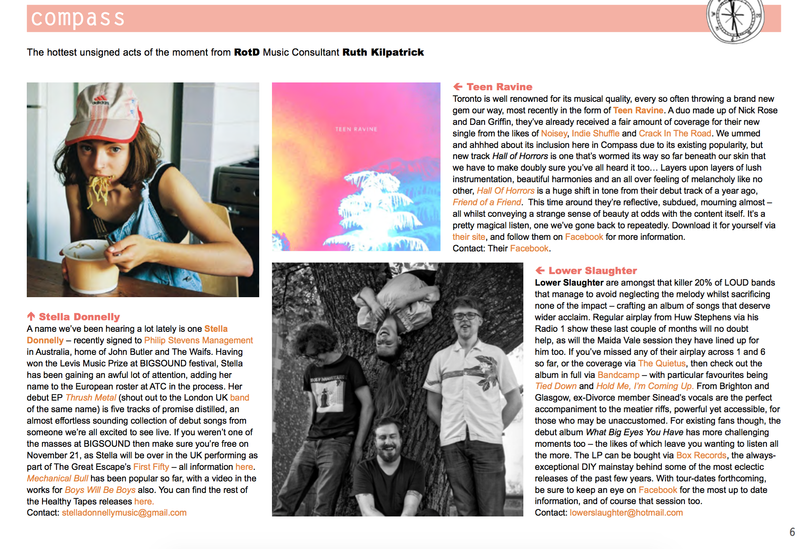 5th October 2017: Stella Donnelly, Teen Ravine, Lower Slaughter.
28th September 2017: Solregn, When Young, JJ Draper.
21st September 2017: [K S R], MIC, Sunken.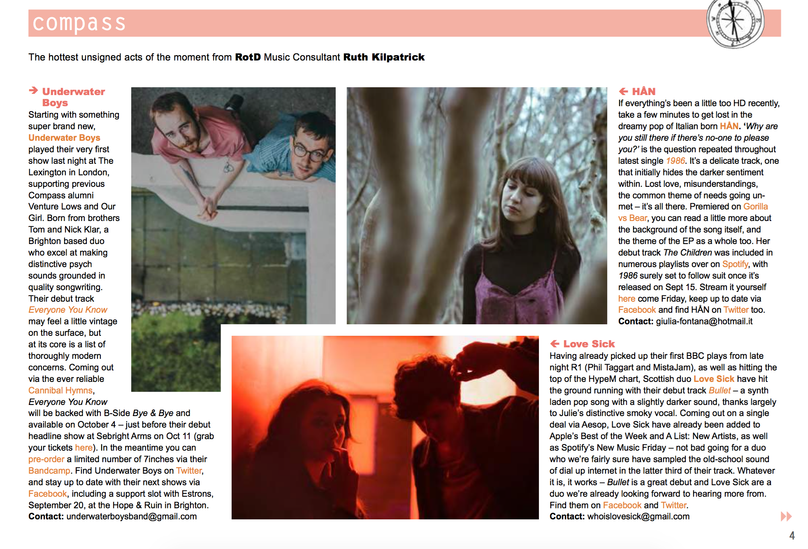 14th September 2017: Underwater Boys, HAN, Lovesick.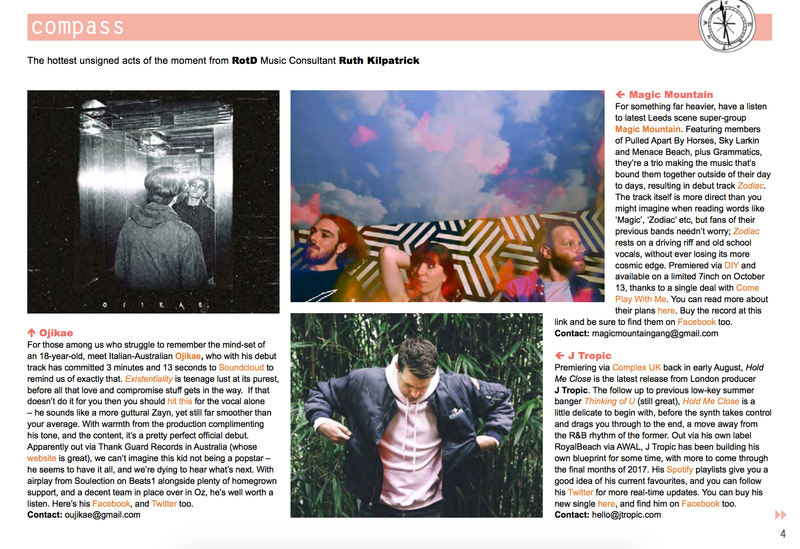 7th September 2017: Ojikae, Magic Mountain, J Tropic.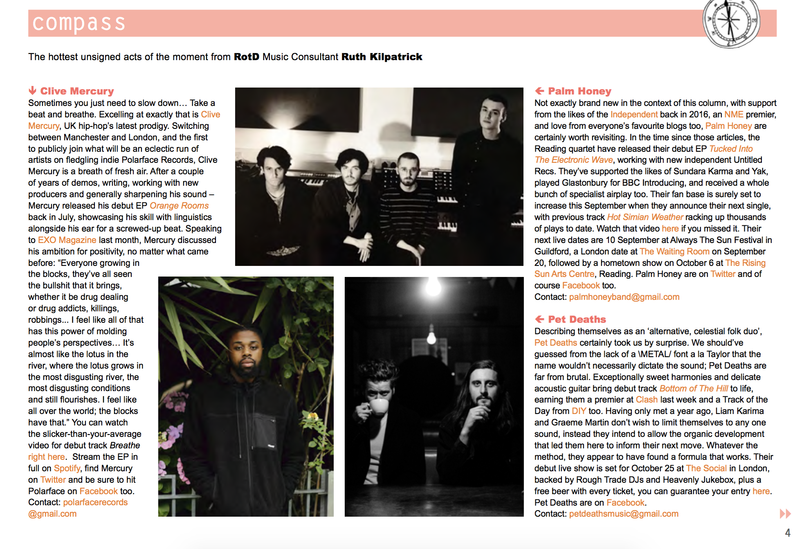 31st August 2017: Clive Mercury, Pet Deaths, Palm Honey.
24th August 2017: Crystal, Phundo Art, The Howl & The Hum.
17th August 2017: Nelson Can, Susan, Chest Pains.
10th August 2017: Dazy Crown, Slowlights, Dream Estate.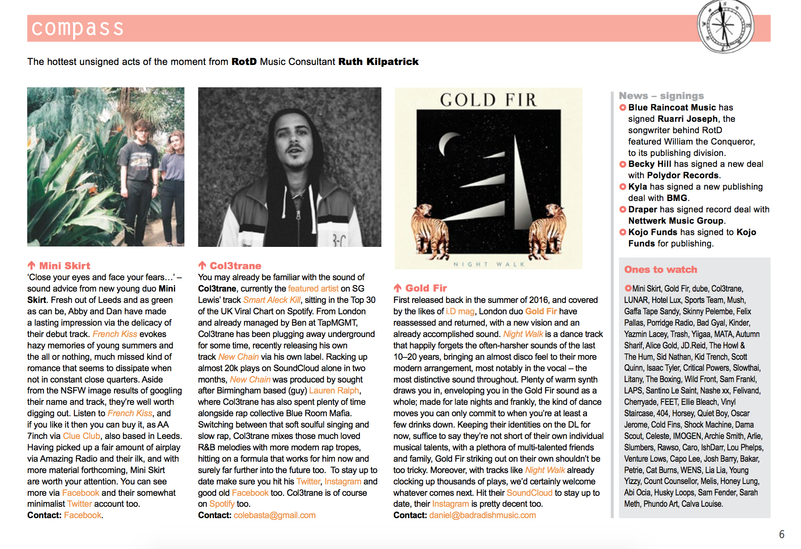 3rd August 2017: Mini Skirt, Col3trane, Gold Fir.
27th July 2017: Hotel Lux, Mush, The Fin.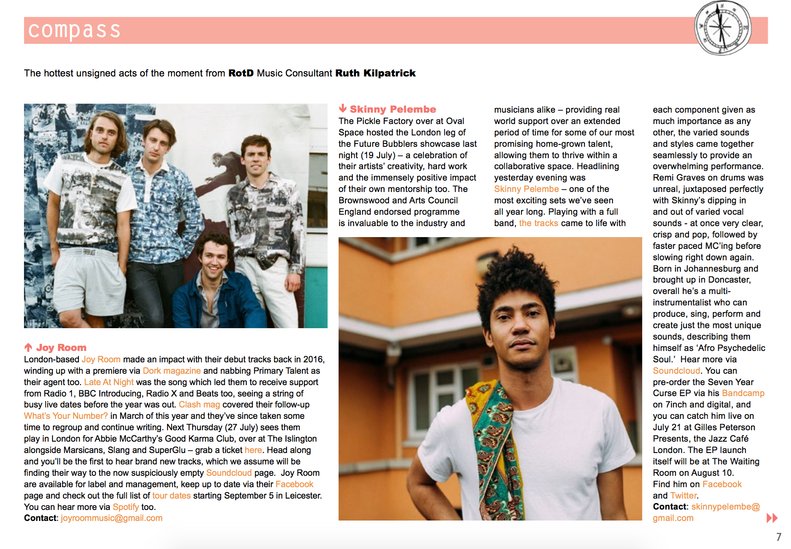 20th July 2017: Joy Room, Skinny Pelembe 1/2
20th July cont. Snicklefritz.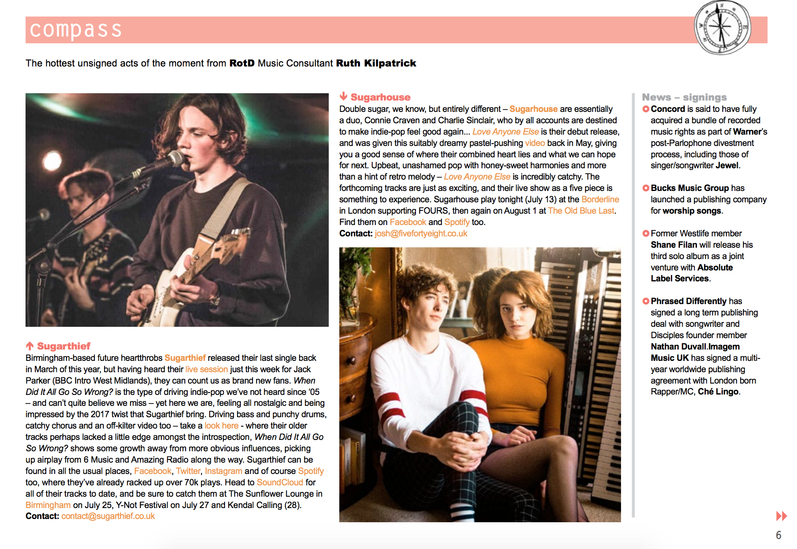 13th July 2017: Sugarthief, Sugarhouse 1/2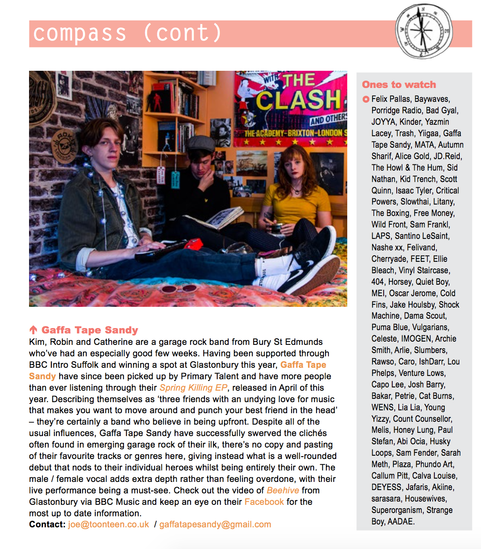 13th July 2017 cont: Gaffa Tape Sandy.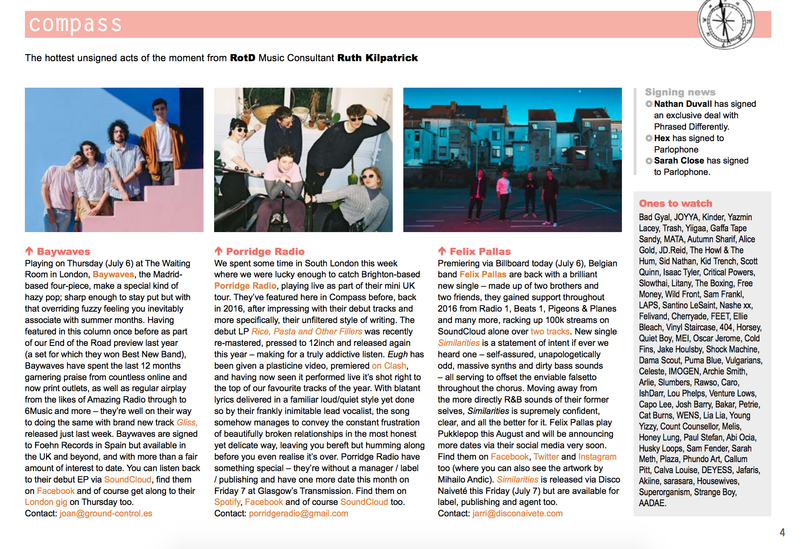 6th July 2017: Baywaves, Porridge Radio, Felix Pallas.